Investment projects
Custom Projects
We work based on the budget and needs of each client, seeking the maximum possible profitability.
Turnkey
We advise you and take care of executing all phases of the project, from the search for the property and reform to its marketing and management. Learn more.
High income
We focus the properties on leases with higher returns than traditional rentals. Learn more.
student rental
The student rental market is positioned each year as one of the most attractive for those investors who seek to position themselves in the real estate. It is a complex market, where know-how plays a fundamental role in the success of this type of investment. Room rentals offer several advantages over residential.
corporate rental
Corporate accommodation is less known than student accommodation, but it is constantly growing at a European level, although it is true that in Spain there is a great lack of supply of this type of apartment. This lack of supply turns corporate rental into an opportunity to obtain high ROI.
High income
The profitability of the property increases by more than 50% compared to a traditional family rental.
Low unpaid rate
There are practically no defaults, as the student's family controls the student's finances during their stay. In corporate accommodation, it is the companies who assume the expenses.
Property control
The flexibility of rental contracts allows the owner to dispose of the home in a short period of time.
Continuous flow of tenants
Both markets have a constant flow of tenants throughout the year, which allows for full occupancy and continued return.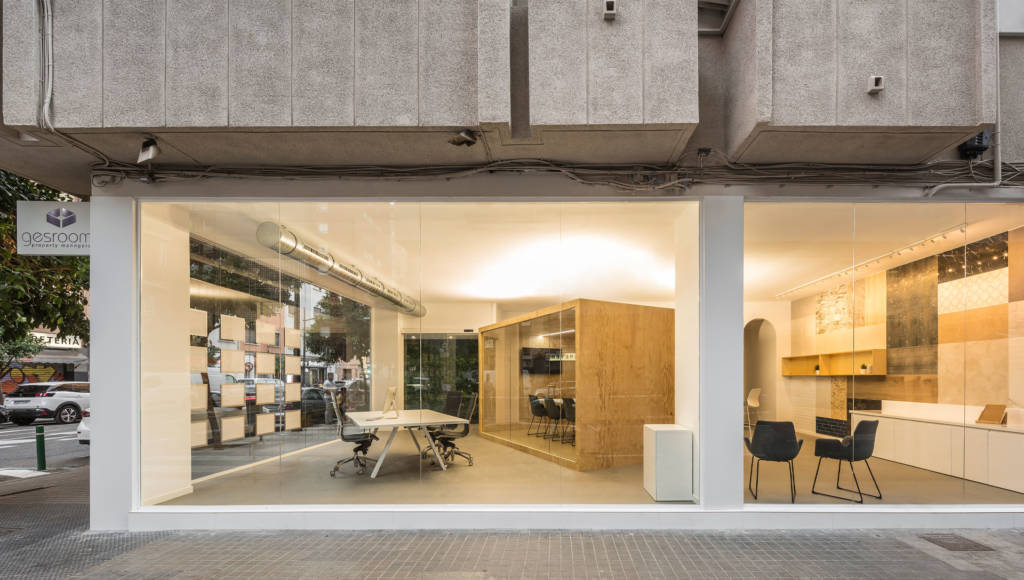 We advise you
At Gesrooms we are aware of the need that many investors have for advice on this type of purchase for rent to students, and that is why we offer a 360-degree service, in which we jointly design a tailored project so that the operation is a success.
steps of a project
We identify opportunities
We are specialists in detecting opportunities in the real estate market.
Value and profitability analysis
Study of opportunities in terms of profitability and occupation, identifying the appropriate activity using our know-how.
economic simulation
Evaluation of projects through economic simulations, taking into account variables such as average prices per area, occupations, optimization of spaces and reforms.
Financing search
In case of financing needs, we look for the best option from a wide range.
Execution works and reforms
We offer execution and optional management of works and reforms after a meticulous analysis to maximize income.
Marketing and management
We have agreements with the main providers of students, both universities and language schools and the like, which allows us to have a high occupancy throughout the year.
Continuous improvement
With the aim of achieving excellence, we carry out regular reviews of all our processes, procedures and projects.
FAQs
Do you have any doubt? Check our frequently asked questions or contact us, we will be happy to assist you.
Contact Us