About Us
Much more than a real estate
Gesrooms was born to provide an integral solution to those owners/investors who are looking for a real estate product with high profitability, focusing on rentals for the student or corporate sector, without incurring a high management cost. Our extensive experience allows us to find optimal properties for these rentals, and we provide full support, from the design of the reform, its execution, marketing and continuous management of the property.
The profile of our clients are students and young workers, between 20 and 30 years old, both national and international, who come to the cities where we are located.
In addition, and thanks to the collaboration with our partners, we offer additional advantages so that the experience is complete and you can enjoy your stay in the city to the fullest.
Investment projects
360º service for your project
At Gesrooms we are aware of the need that many investors have for advice on this type of purchase for rent to students, and that is why we offer a 360-degree service, in which we jointly design a tailored project so that the operation is a success.
Learn more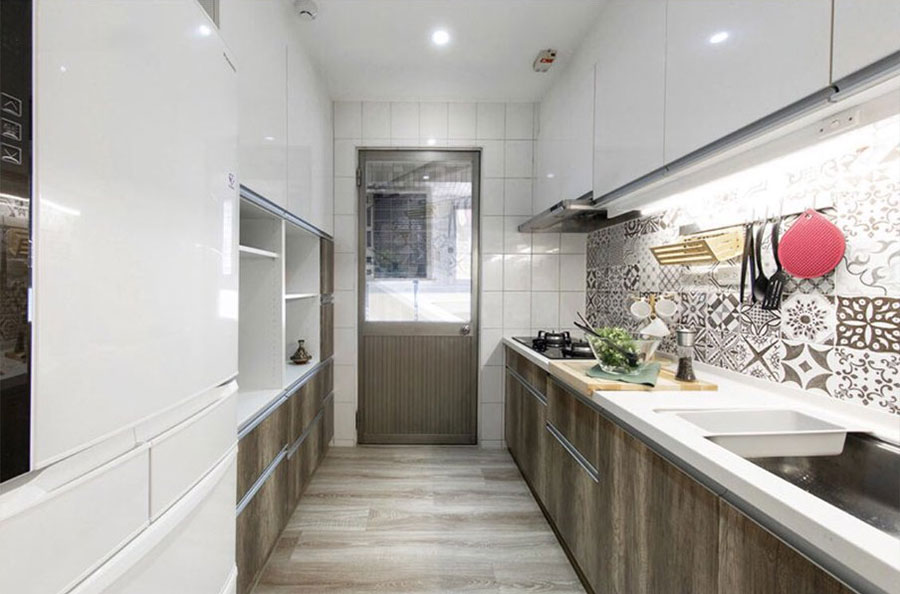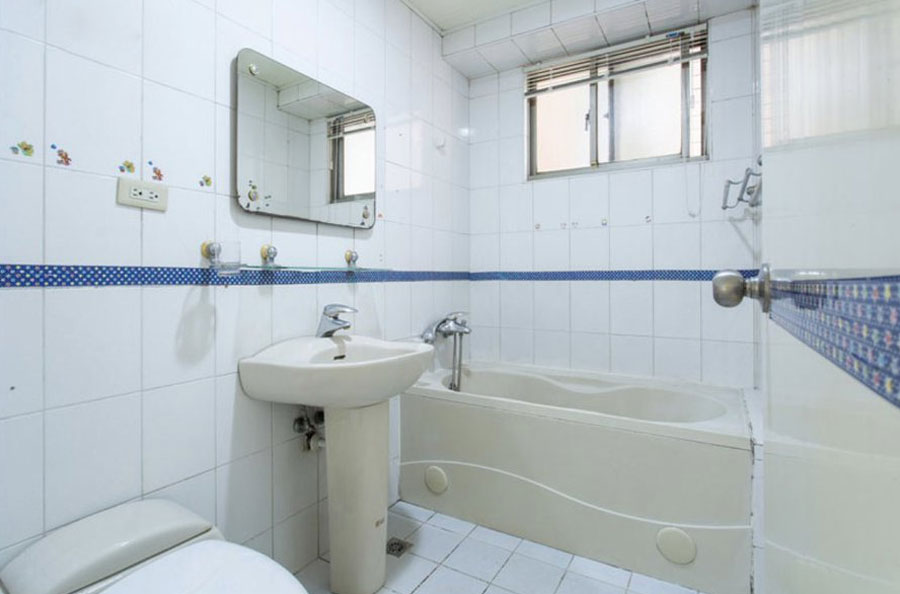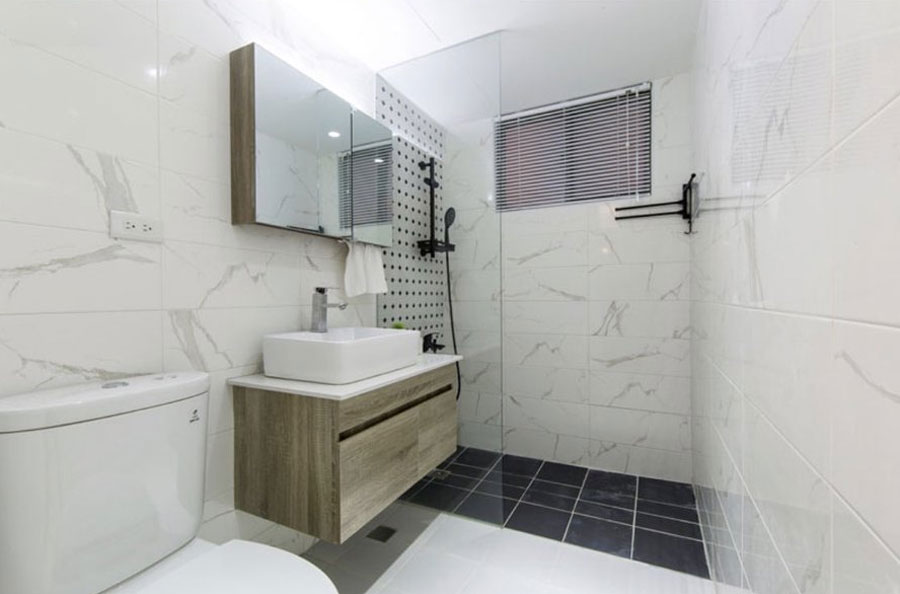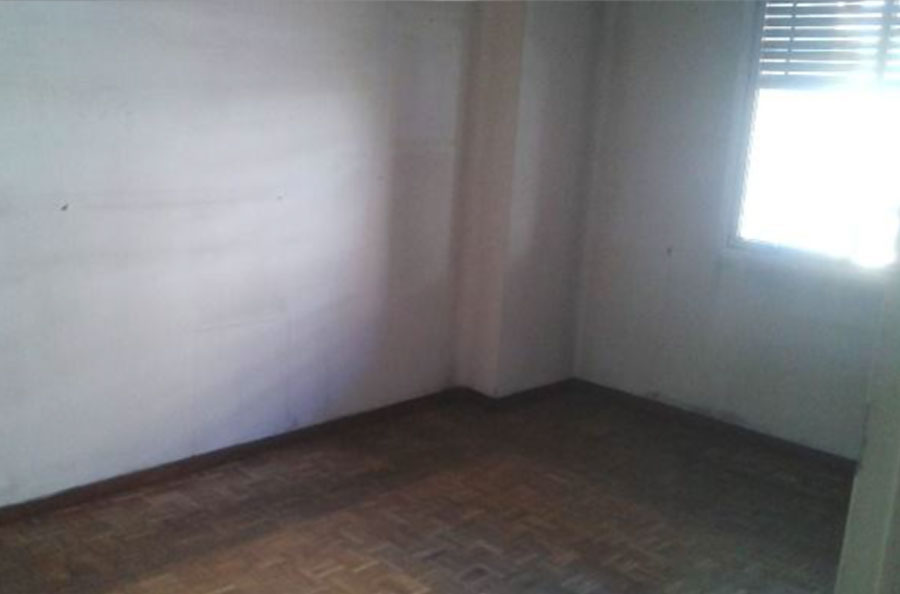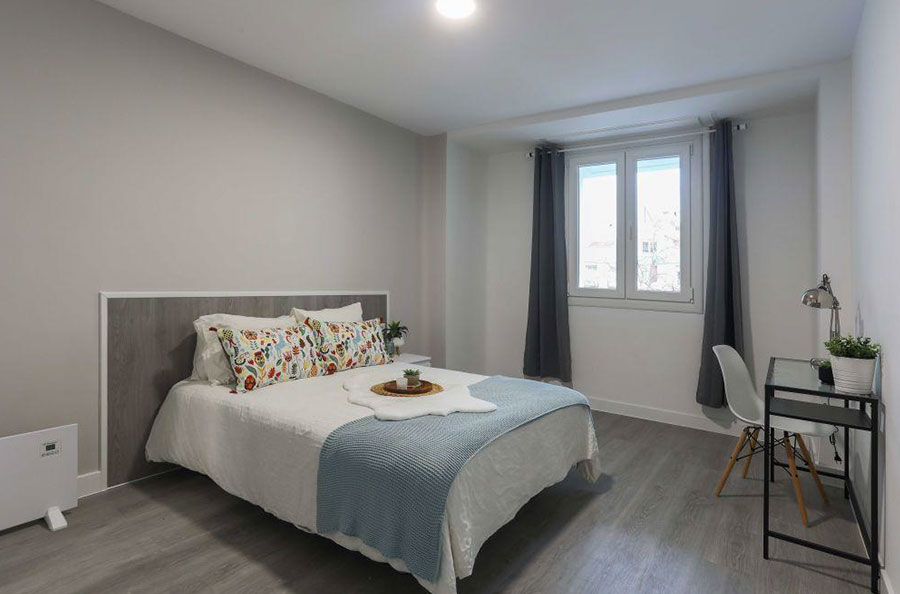 Learn more
With our property management
we make it easy for you
Marketing and revenue maximization
Contracts and legal advice
Attention to tenants, languages
Collection management
Cleaning and maintenance
Bond and inventory management
Internet
Learn more